FAN bags are for people who love bags and who are looking for something different. Unique, distinctive and fun, FAN bags are as diverse and special as their owners.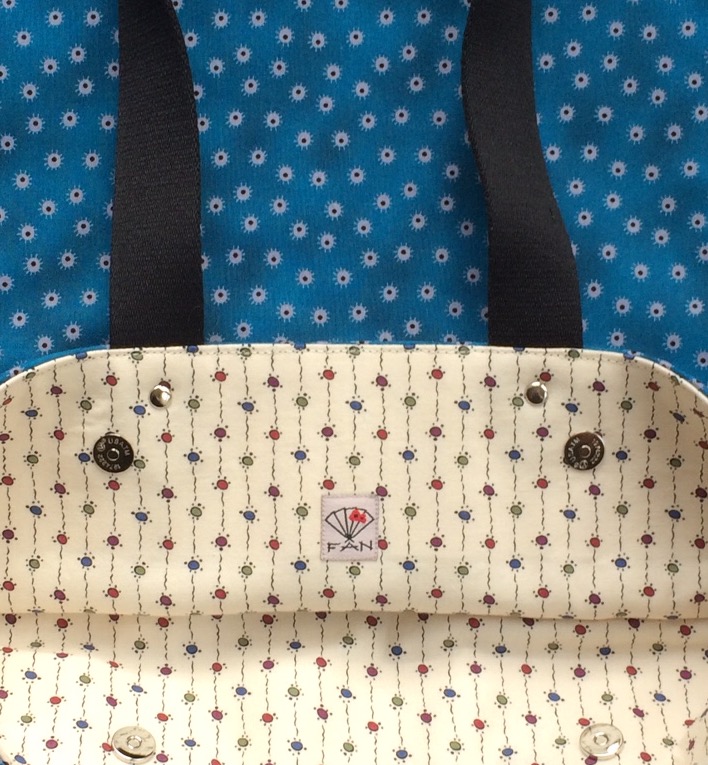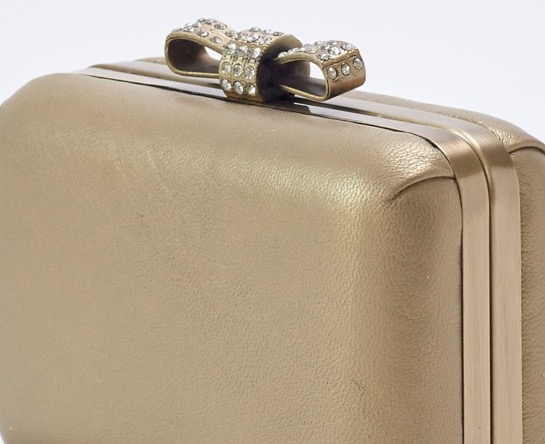 Whether it's to complete a look, for a perfect present or simply as a special treat, we work closely with you to ensure that your bag reflects your style and personality.

FAN bags are handmade with careful attention to detail using a variety of traditional and modern techniques to create your perfect bag.
Each FAN bag is unique. No two are made exactly the same. There is no mass production here!
There are a few exceptions to this –
Friends shopping together who are happy to have the same bag.
Two or more matching bags ordered by a client e.g. bridesmaids' bags.
Occasional limited editions featured online.